Sat 12 Apr 2014
Two big space firsts celebrate their anniversary today, the first man in space and the first launch of the Space Shuttle.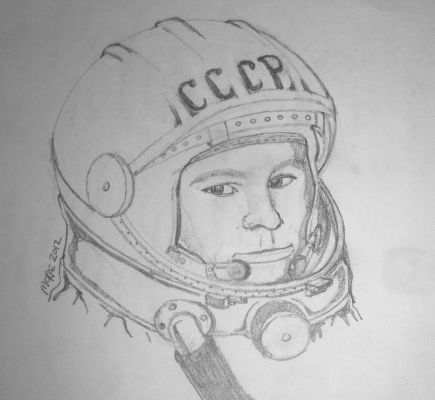 Yuri Gagarin was sent aloft in his Vostok I spacecraft in on this day 1961 and completed one orbit before returning to Earth. He became the first human to go into space as well as orbit — his mission really accelerated the Space Race that began with Sputnik and concluded with Apollo 11.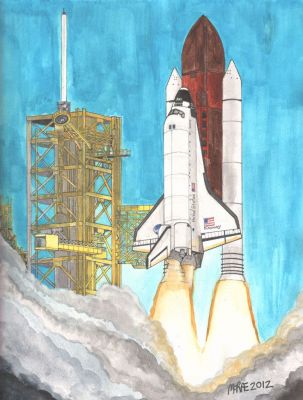 In 1981, Columbia became the first Space Shuttle to go into orbit with Apollo veteran John Young and Robert Crippen aboard. The shuttle or Space Transportation System (STS) proved itself a reliable vehicle and was retired in July, 2011.