Tue 10 Jan 2012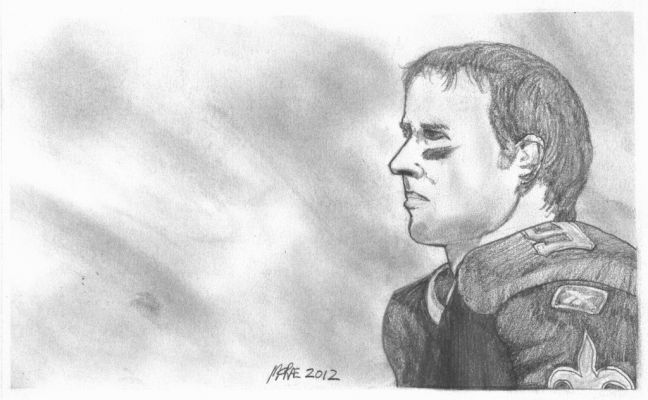 When the high scoring Detroit Lions and the unstoppable New Orleans Saints met on the fast track of the Superdome on Wilcard Weekend, offensive fireworks were expected. After a closely played first half, however, the Lions led the Saints by the pedestrian score of 14-10.
New Orleans came out of the locker room on fire and, in 6 second half possessions, scored 5 touchdowns in a row, followed by a kneel down to end the game. As usual, the offensive flashpoint for the Saints was Drew Brees, who connected on 33 of 44 passes for 466 yards and 3 touchdowns. Brees was so effective in this contest moving the ball that the Saints' punter never stepped on the field. It must also be mentioned that the Saints' offensive line played a great game and gave Brees a clean pocket from which to find his receivers downfield.
The Saints won going away, 45-28 and now will travel to San Francisco to face the 49'ers. A key to this game will be the field conditions — if Candlestick is soft and soggy, it might mitigate the ability of the Saints' receivers to run their crisp patterns and get separation from the defensive backs.
Click on the image for a larger version.