Sat 3 Dec 2011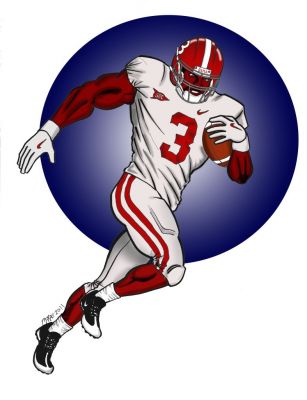 The Alabama Crimson Tide played its last game of the regular season against bitter in-state rival Auburn in the "Iron Bowl". This year, the game took place in the hostile confines of Jordan-Hare Stadium. On the line for the Tide was a spot in the BCS National Championship game, which the Tide would all but lock up with a win. With LSU having won the day before, the Tide knew that they would likely have a chance to avenge their 9-6 overtime loss to the Bayou Tigers with a win over Auburn.
Just like last year, the Tide raced out to a 14-0 lead and a 24-7 lead at the half. Unlike last year, there were no Cam Newton heroics for the Auburn Tigers in the second half and the Tide went on to an easy victory, 42-14.
Powering the Tide this day was junior tailback Trent Richardson. A worth successor to Heisman winner Mark Ingram, Richardson carried the ball 27 times for personal record 203 yards against the tough Tiger defense. Richardson's spectacular runs have made highlight shows all year long and today was no different as he ripped off a 57-yarder and scored on a short pass. Richardson allowed the Tide to control the game and made life easy for A.J. McCarron, the Tide QB, who did not have to deal with too many 3rd and long situations.
Richardson is now poised to face LSU again in the BCS Championship and will also be invited to New York for the Heisman Trophy dinner, potentially becoming only the second winner in school history. In addition, with a win against LSU, Richardson would have been part of two collegiate National Champions as well.
Pencils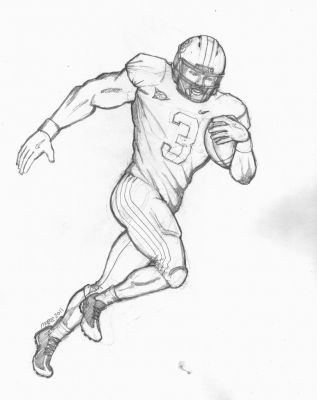 Inks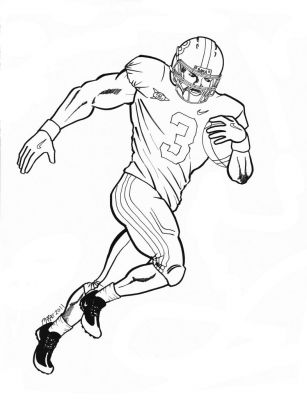 Click on the images for a larger version.