Fri 2 Dec 2011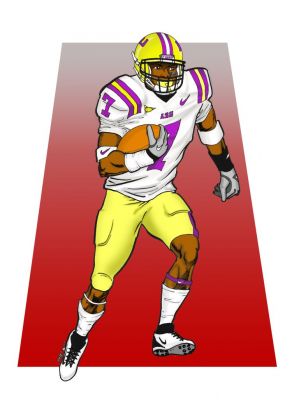 The Honey Badger don't care about Razorbacks. Honey Badger eats Razorbacks for breakfast. Look, there's the Honey Badger catching a Razorback and eating it…
OK, enough of that, Tyrann Mathieu's "Honey Badger" nickname might be running its course, but the fact is that Mathieu of the #1 ranked LSU Tigers turned the game against the Arkansas Razorbacks around after the Tigers staked the Razorbacks a 14-0 lead. The Tigers did manage to score a TD to pull within 14-7, then the LSU defense held the Pig-Sooheys, forcing a punt. Mathieu proceeded to dazzle the Baton Rouge crowd by weaving his way through the entire Arkansas team on route to a 92-yard touchdown to tie the game.
The Tigers didn't look back, cruising to a 41-17 victory that put them in the SEC Championship Game and most likely a spot in the BCS National Championship on January 9.
After his strong performance, Mathieu might also be getting a trip to New York for the presentation of the big doorstop. His consistent knack for making big plays and nose for the ball (as evidenced by forcing 2 fumbles in this game) have made him the most exciting defensive player since Charles Woodson won the Heisman in 1997.
Pencils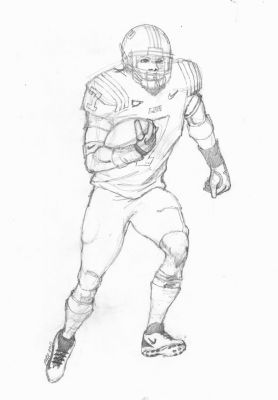 Inks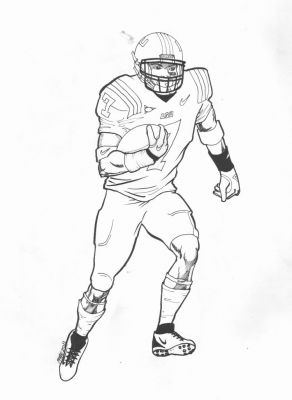 Click on the images for a larger version.