Fri 4 Feb 2011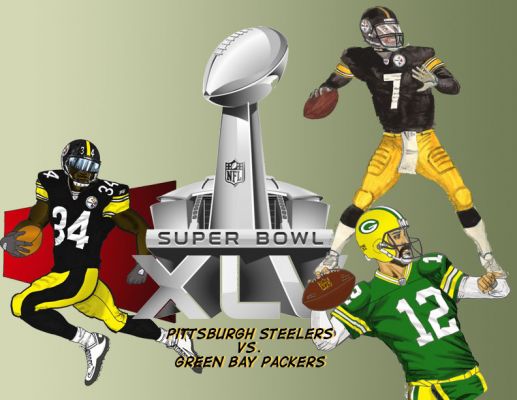 The big day is almost upon us! The Pittsburgh Steelers, written off by many when their starting quarterback was suspended for the first 4 games of the season, persevered and won the AFC North Division and the conference's number two seed with a 12-4 record. In the playoffs, the Steelers beat the Baltimore Ravens for a second time and defeated the New York Jets in the AFC Championship Game.
Facing the Steelers will be the Green Bay Packers, who finished as the sixth seed in the NFC after going 10-6. The Packers were impressive on the road in the playoffs, dispensing with the resurgent Philadelphia Eagles, the conference's top seed, the Atlanta Falcons and the NFC North Champion Chicago Bears to win the NFC title.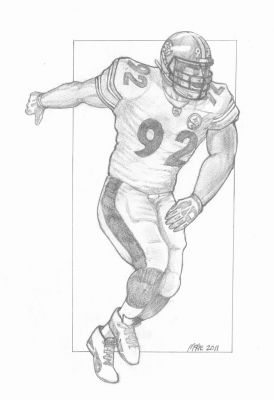 The Packers are going to pass the ball. No one really had any success running on the Steelers this year and they almost posted historic numbers in this defensive category. However, the Steelers and outside linebacker James Harrison are also adept at putting pressure on opposing quarterbacks. Chad Clifton and Brian Bulaga, the Packer tackles, will have their hands full with Harrison and Lamar Woodley. This, combined with Dick LeBeau's exotic blitz schemes, should allow the Steelers to harass Aaron Rodgers. The Packers did not face a defense like this during the entire season, except possibly against the Jets when Rodgers went 15 for 34.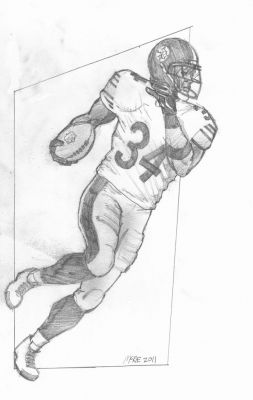 The Steelers will at least attempt to run the ball against the 18th ranked run defense of the Packers. Rashard Mendenhall had a terrific first half against the Jets and potentially could gash the Packers. If so, that will open up the play-action passing game for Ben Roethlisberger.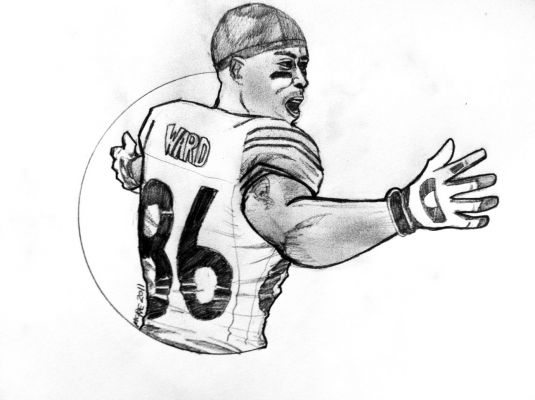 Interestingly, the Pittsburgh Steelers feature three different wide receivers that have won the Superbowl MVP trophy (Lynn Swann, Hines Ward, and Santonio Holmes) while the rest of the Superbowl participants combined total only 3 WR MVP's. The Steelers passing attack will be key in this game and the fact that three of the five offensive lineman that are starting in the Superbowl are reserves is not necessarily a good sign. However, the escapability of Roethlisberger allowed him to be effective even during the Ravens game when left tackle Jonathan Scott barely laid a hand on Terrell Suggs all day. Getting to Big Ben and sacking him are two different things.
Both teams are going to be able to score, I think that the Steelers defense is going to be more effective than the Packers D. So, despite the fact that Vegas has made the Steelers 2.5 point underdogs, I look for the Pittburgh Steelers to defeat the Green Bay Packers 34-24 in Superbowl XLV.
Click on the images for a larger version.