Sun 18 Sep 2016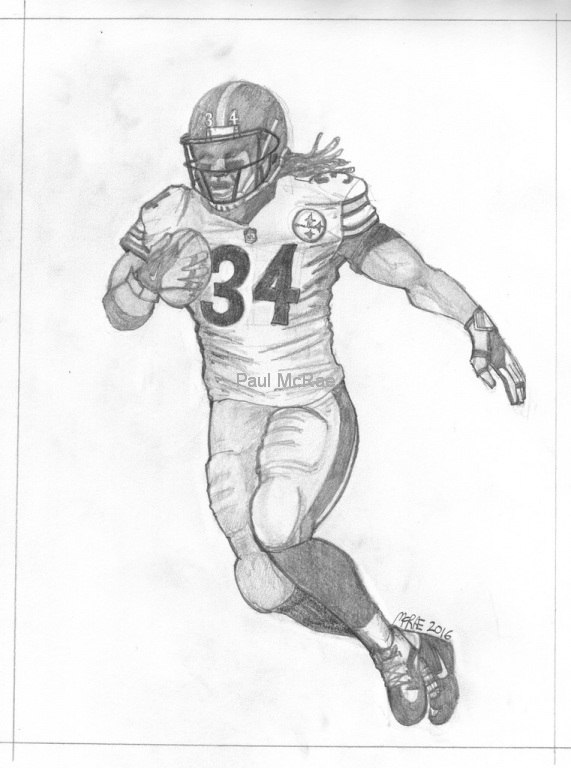 The Pittsburgh Steelers looked good in winning their season opener on the road against the Washington Redskins 38-16. While QB Ben Roethlisberger and WR Antonio Brown were at the top of their game, the engine that powered the Steeler offense was RB DeAngelo Williams, who toted the rock 26 times for 143 yards and two touchdowns. With the absence of La'Veon Bell from the lineup, Williams filled in admirably and provided the Steelers with a solid and reliable running game.
The Steelers employed a bend-but-don't-break type defense that allowed the Redskins to move between the 20 yard lines, but tightened up in the red zone. Ryan Shazier also had a spectacular interception before going to the sidelines with an injured knee.
The Steelers return home to face rival Cincinnati in a rematch of last year's brutal playoff game that saw Bell and Brown knocked out of the playoffs with dirty hits from the Bengals.