Sun 12 Apr 2009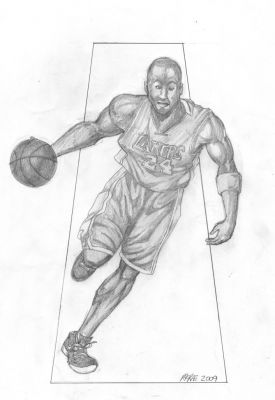 On Friday, March 27, 2009, I had the pleasure of taking in the Lakers/Nets game from the IZOD Center (still known to most fans as Continental Airlines Arena). The Lakers faced a team out of the playoffs, but with some aging (Vince Carter) and young (Brook Lopez) talent.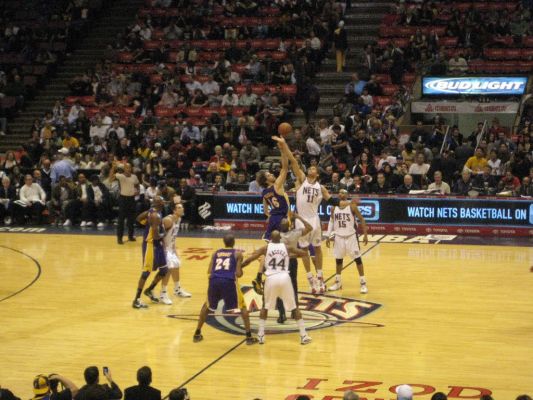 The game followed the familiar pattern of games at this juncture of the season for the Lakers, i.e., they came out realizing they had the superior team and demonstrated this early, taking a huge lead in the third quarter.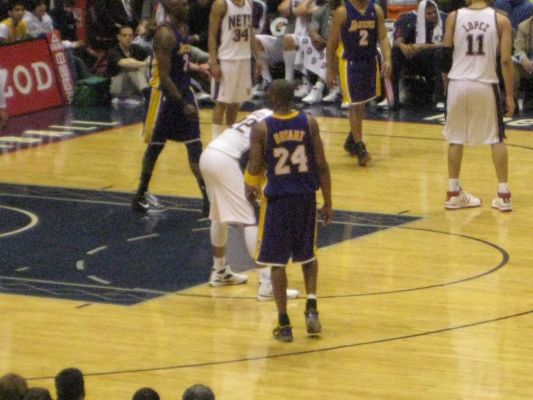 However, they lost their focus toward the end of the game and the Nets made a charge. Kobe Bryant, who by his standards was having an off night, stepped up and nailed a few three-pointers to keep the Nets at bay as well as dishing out 9 assists. Pau Gasol chipped in with a season-high 36 points, bedeviling the Nets with a variety of moves in the post. Derek Fisher was a sharpshooter connecting on 8 of 12 shots for 18 points.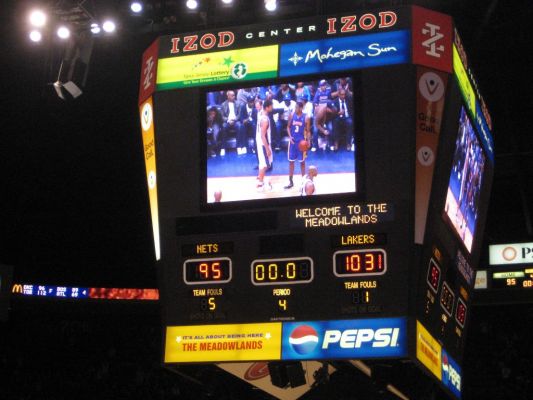 In the end, the Lakers prevailed 103-95 as they continued to try to keep abreast of the Cleveland Cavaliers for best record in the Association.