Sun 14 Dec 2008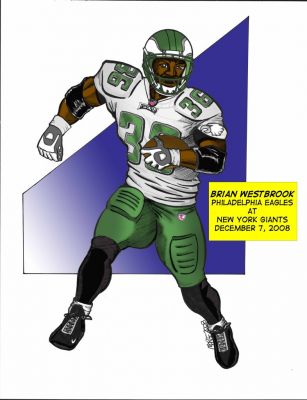 Brian Westbrook showed why he is one of the best running backs in the NFL as he led the Philadelphia Eagles to a 20-14 win over the New York Giants, handing the defending champions only their second loss of the season. Westbrook led the Eagles both in rushing with 33 attempts for 131 yards and receiving with 6 catches for 72 yards. Scoring both on the ground and through the air, Westbrook demonstrated the versatility he is famous for. The win kept the Eagles slim playoff hopes alive.
Drawing Notes
Pencils on Strathmore vellum finish bristol: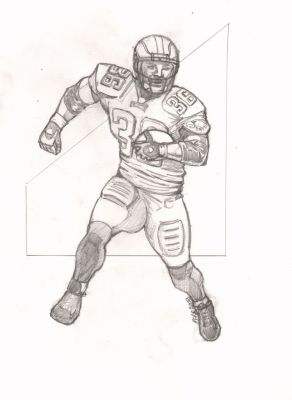 Inks on Strathmore smooth finish bristol: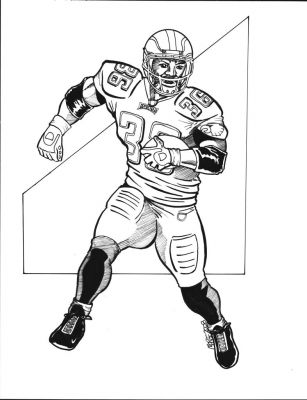 Colors and lettering were done in Photoshop. Click on the images for a larger version.