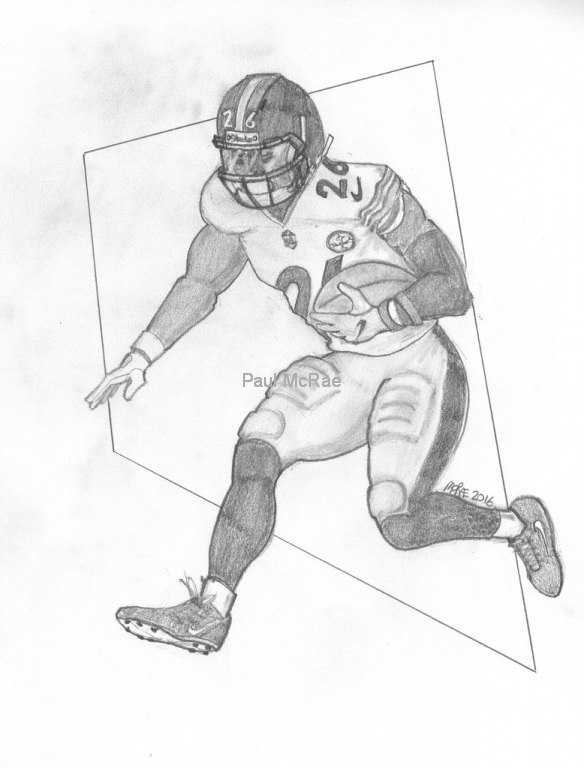 The Pittsburgh Steelers headed up to Buffalo for an important late season matchup with the Bills. The Steelers needed the win to keep their playoff hopes alive and, despite 3 interceptions from Ben Roethlisberger, they prevailed 27-20.
Le'Veon Bell put on an historic performance as he set the Steeler single game rushing record by toting the rock 38 times for 236 yards and 3 touchdowns. He also added 4 catches for 62 yards, falling just short of 300 yards from scrimmage. Bell displayed his usual combination of shiftiness, patience, and burst and he wove his way through the Buffalo defenders.
The Steelers travel to Cincinnati this week for an important division game before their big showdown with the Baltimore Ravens on Christmas.