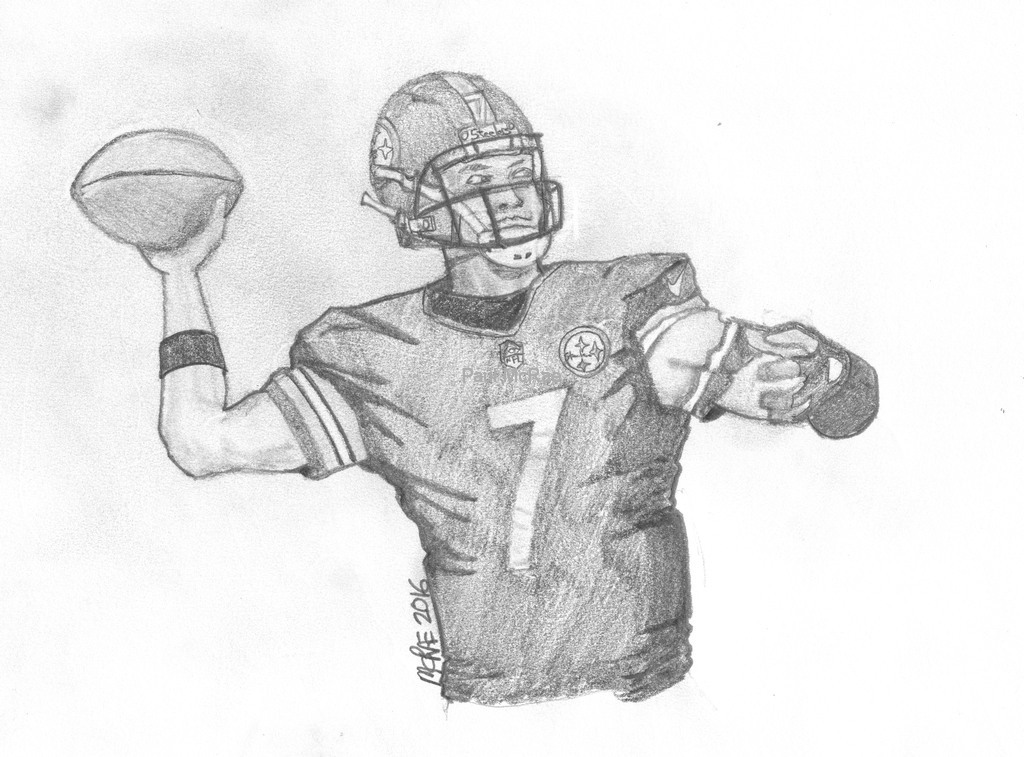 The Pittsburgh Steelers righted the ship Sunday night with a big win over the Kansas City Chiefs. QB Ben Roethlisberger was almost perfect, completing 22 of 27 passes for 300 yards and 5 touchdowns. The Steelers prevailed 43-14 and ran out the clock with Le'Veon Bell gaining much of his 144 yards in the second half.
After the big loss to the Eagles the previous week, the Steelers entered the game in an ornery mood and raced out to a 36-0 lead. Next week, Pittsburgh welcomes the New York Jets to the Steel City.
Click on the image for a larger version.