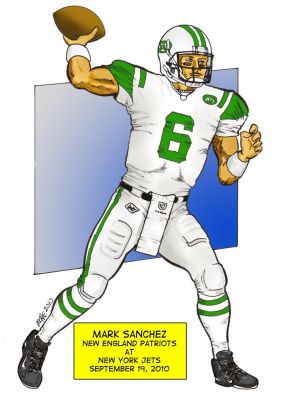 After a mediocre performance in Week 1, Mark Sanchez awoke in the second quarter against the mighty New England Patriots and went on to have, arguably, the best day of his career completing 21 of 30 passes for 220 yards, 3 touchdowns, and no interceptions. The New York Jets' coaches took the training wheels and allowed Sanchez to stretch the field a bit as opposed to their conservative week 1 playcalling against the Baltimore Ravens. The Jets rallied from 14-7 deficit to win going away 28-14. Rex Ryan's defense held the Patriots scoreless in the second half despite losing Darelle Revis to injury.
Next up for the Jets, the Miami Dolphins who swept the Jets last year.
Pencil on bristol.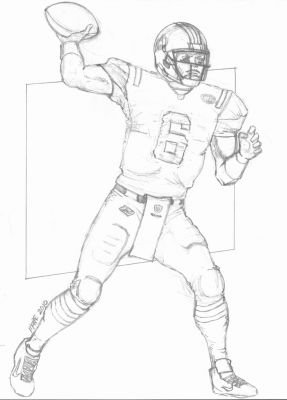 Inks on bristol with PS fixup.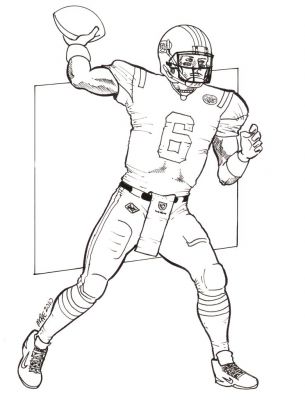 Colors in PS. Click on the image for a larger version.