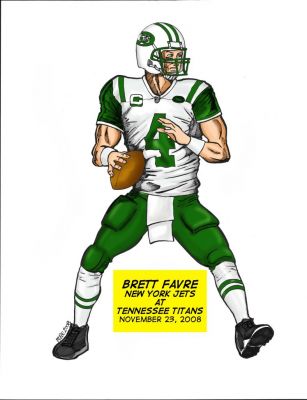 Brett Favre and the New York Jets ended the perfect season of the Tennessee Titans with a dominating road win, beating them 34-13. Favre was 25 of 32 for 224 yards with 2 TD's and an interception. His steady hand helped the Jets keep the ball away from the Titans (over 40 minutes of possession for the Jets) and grind out the win.
The Favre trade might go down as one of the most beneficial trades in the history of the league as the Jets have obviously benefited, the Packers are doing well with Aaron Rodgers and the Dolphins are in playoff contention with Chad Pennington.
Drawing Notes
Pencils on Strathmore Bristol Vellum finish…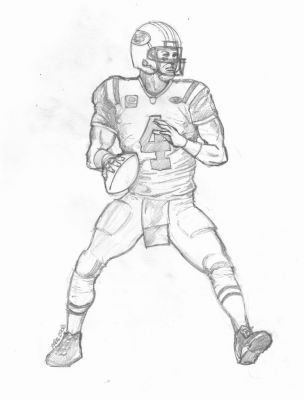 Inks on Strathmore Bristol smooth finish with some cleanup in PS…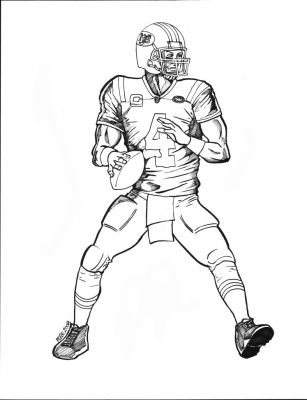 Colors were done in PS.