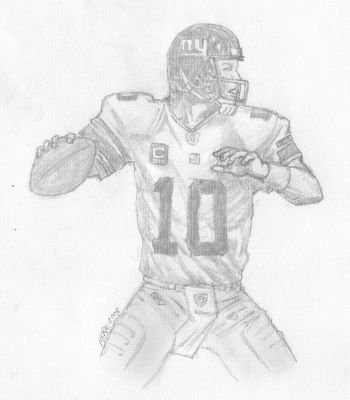 Well, they did it. The New York Giants defeated the New England Patriots 17-14 in Superbowl XLII, ending the Patriots dream of an undefeated 19-0 season. After trying to spy on their opponents in an enemy stadium (not to mention against a former assistant coach), after running up the score on hapless opponents, and after many displays of poor sportsmanship on the part of their head coach (and some players), the Patriots got what they deserved, a devastating defeat that ruined their chances for football immortality. Instead, relegated to the footnotes of history will be their 18-1 season where they set offensive records and won all but the most important game.
I couldn't help but think of the 1984 Miami Dolphins, who came into Superbowl XIX having set similar standards for offensive dominance. However, a San Francisco pass rush similar to what the Giants displayed put an end to Dan Marino's championship dreams. Or perhaps the game was more reminiscent of the 2001 New England Patriots, who defeated the 14 point St. Louis Rams on a last second field goal. In the end, the Giants showed that putting pressure on even the best quarterback in the game can make him look like an average player.
Congratulations, then, to the conquering Giants, instruments of the football gods, deliverers of the karma that was hanging over the Patriots all season. Perhaps next year, humbled by this ignominious setback, the Patriots will return to the ways of good sportsmanship and fair play. Maybe then they will be rewarded with the success that eluded them in the biggest game of all.